2019 Dance Recital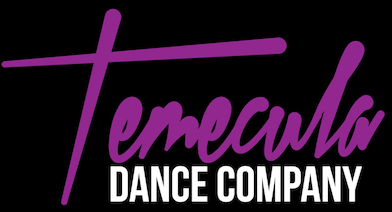 TICKET SALES BEGIN TUESDAY, JUNE 4TH AT 6:00 PM


You may create or update

your ticket account

before June 4th.

Please check your recital packet to make sure you are purchasing tickets for the correct show. There are

no refunds or exchanges for tickets

purchased for wrong show. CLICK HERE to look up show dates by class.

Ages 3 & Up ONLY. Every person will need a ticket in order to be admitted into the theater. There is no lap sitting or strollers allowed during the performance. The shows are nearly 2 hours, which is too long for young children to sit quietly. For your own enjoyment and as a courtesy to others, please leave young children at home. We want the performers and their families to enjoy the very best show possible.

For the safety of the dancers, and to ensure that the audience can enjoy the show without disruption or inhibited view, CAMERAS, iPods, iPads, video cameras, and the like are not permitted to be used in the theater.
Alcohol and Tobacco prohibited at Lakeside High School.
In the unlikely event that you receive an error notice: Check your order history in "Your Account" to verify weather your order went through.

Please note that all Dads in the Father/Daughter number are part of the cast and should

NOT

purchase tickets to the show. They will have special seating in the theater.
Recital Venue Information
Lakeside High School Theater
32593 Riverside Dr.
Lake Elsinore, CA 92530

View Larger Map