The Nutcracker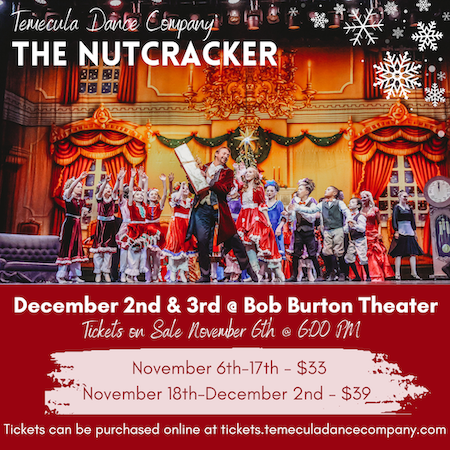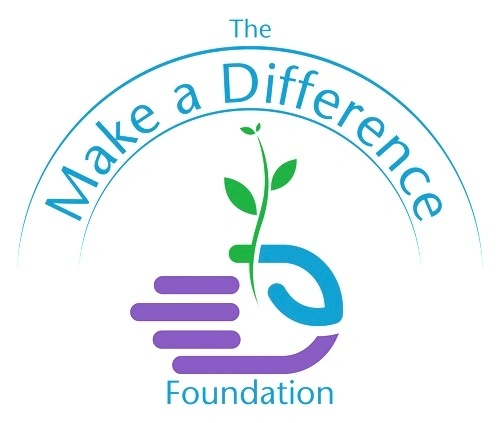 Temecula Dance Company's
Annual Holiday Tradition

SALES BEGIN NOV 6 @ 6PM
$33 until NOV 17th
$39 starting NOV 18th

Ages 3 and up only. No lap sitting.
NO pictures or video of performance.
NO REFUNDS.

The Nutcracker is a fairy tale about a young girl, Clara, and a very unusual Christmas. Heir Drosselmeyer, the family friend, is a magical, mysterious character who attends the family Christmas party, bringing Clara a special gift – a beautiful Nutcracker doll. Very excited about the new doll, Clara wants to stay up all night with it, but her family sends her off to bed. After everyone has left the party and her family is sound asleep, Clara sneaks back to look at her new Nutcracker doll. She falls asleep and begins to dream.
She is suddenly awakened by a roomful of mice led by a frightening Mouse King that tries to kidnap her and take her to his kingdom. Clara searches for her nutcracker, but he has disappeared. Suddenly the Christmas tree begins to grow to an enormous height. Everything in the room is out of proportion. The Nutcracker appears with a band of soldiers. They have come to save Clara from the Mouse King. A battle ensues. The soldiers and the mice fight a vicious battle, and the Mouse King is ultimately defeated by the Nutcracker.
The Nutcracker Prince appears to take Clara away to his palace. They travel through the enchanted Land of the Snowflakes to the Land of the Sweets. Here, they meet delights from around the world. They are entranced by the Sugar Plum Fairy and the beautiful waltzing flowers. Clara never wants to leave the Prince or the enchanted land, but she awakens from her fascinating dream to find herself under the Christmas tree. She still has the Nutcracker doll to help her remember her wonderful, magical Christmas..
Bob Burton Center
Fallbrook High School
2400 S Stage Coach Ln
Fallbrook, CA 92028